It is now possible to view an outline of your page content! Each outline is automatically generated from the heading and subheading of your respective page.
Description
To view the outline, just click on the << sign at the top of the sidebar.
In order to jump to a certain part of the page, click on the respective heading in the sidebar. This will help you easily navigate through your page even if your page contains a lot of content. Try it now!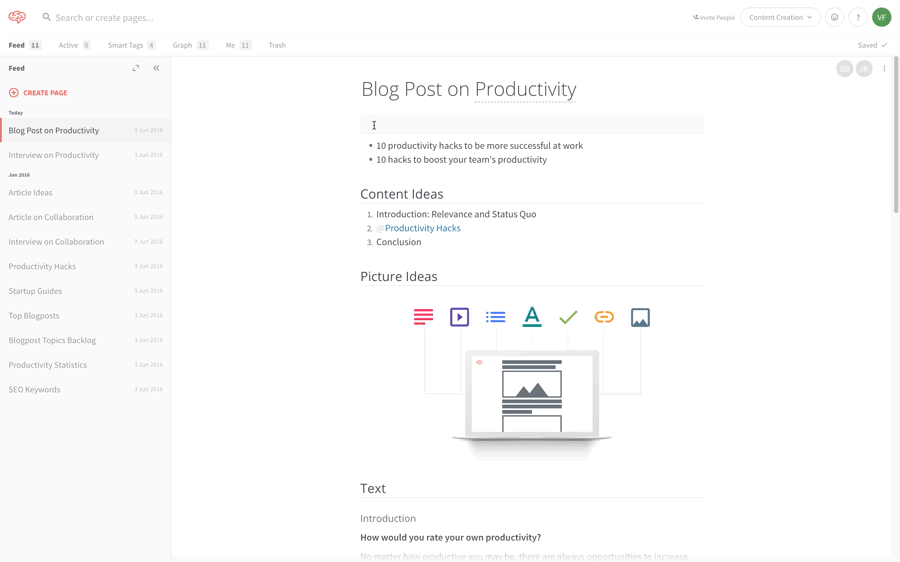 Questions and Feedback
If you have any questions or feedback, reach out to us here or via the in-app feedback button. We'd love to hear from you!