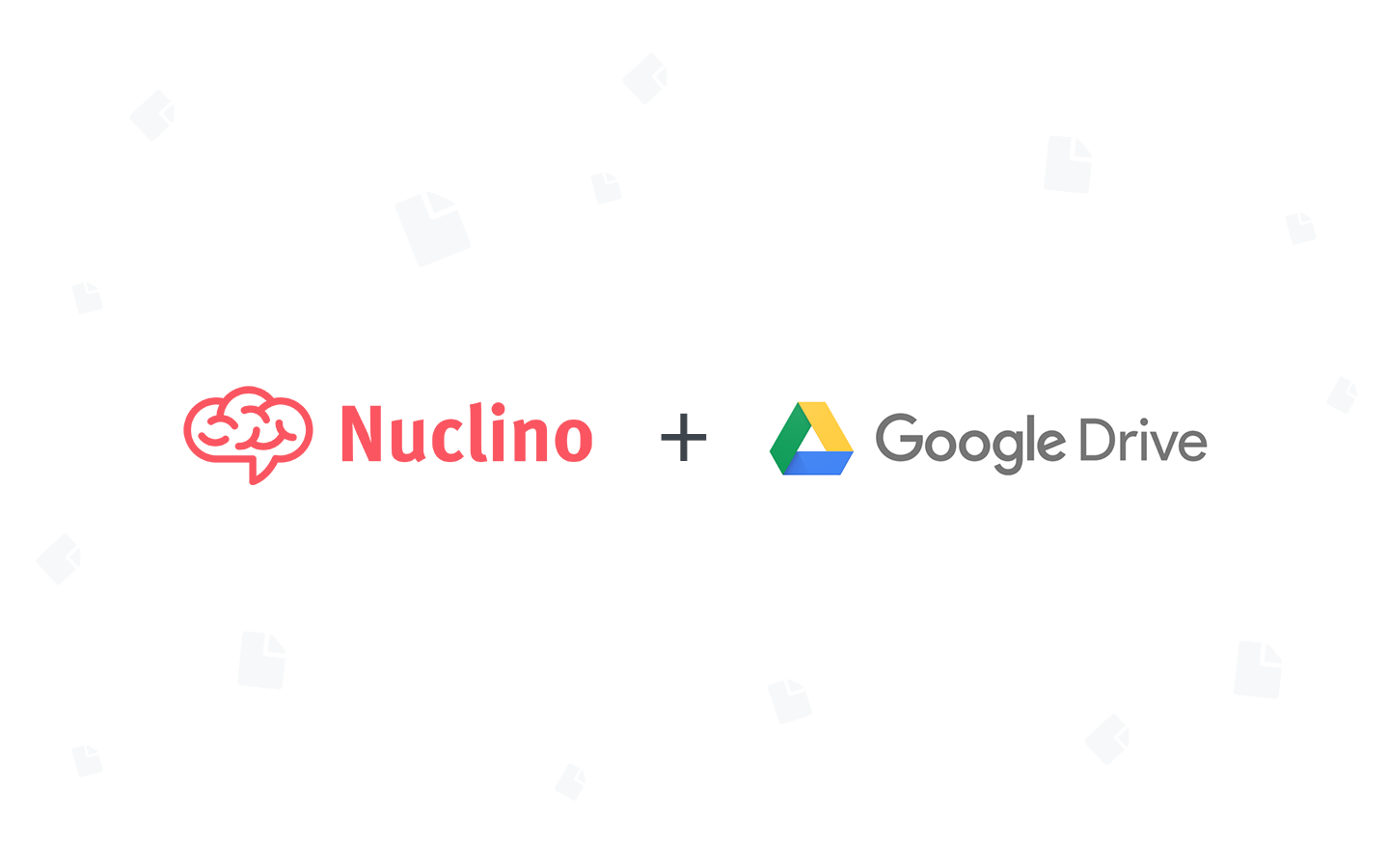 Learn everything about our long-awaited Google Drive integration and other recent features and enhancements!
Google Drive is the go-to file management system for many businesses. It's convenient, versatile, and one of the simplest ways to share files with the rest of the company.
With our new Google Drive integration, you can now effortlessly link or embed your files and documents in Nuclino, keeping all your content synced and organized.
Embedding Google Sheets, Slides, Docs, and Drawings
Creating a live embed of Google Docs, Sheets, Slides, and Drawings is now as easy as copying and pasting the link into an empty paragraph. The file will be instantly embedded as interactive previews, allowing you to shuffle through Slides, scroll through Docs, edit Sheets, and more – all from within Nuclino!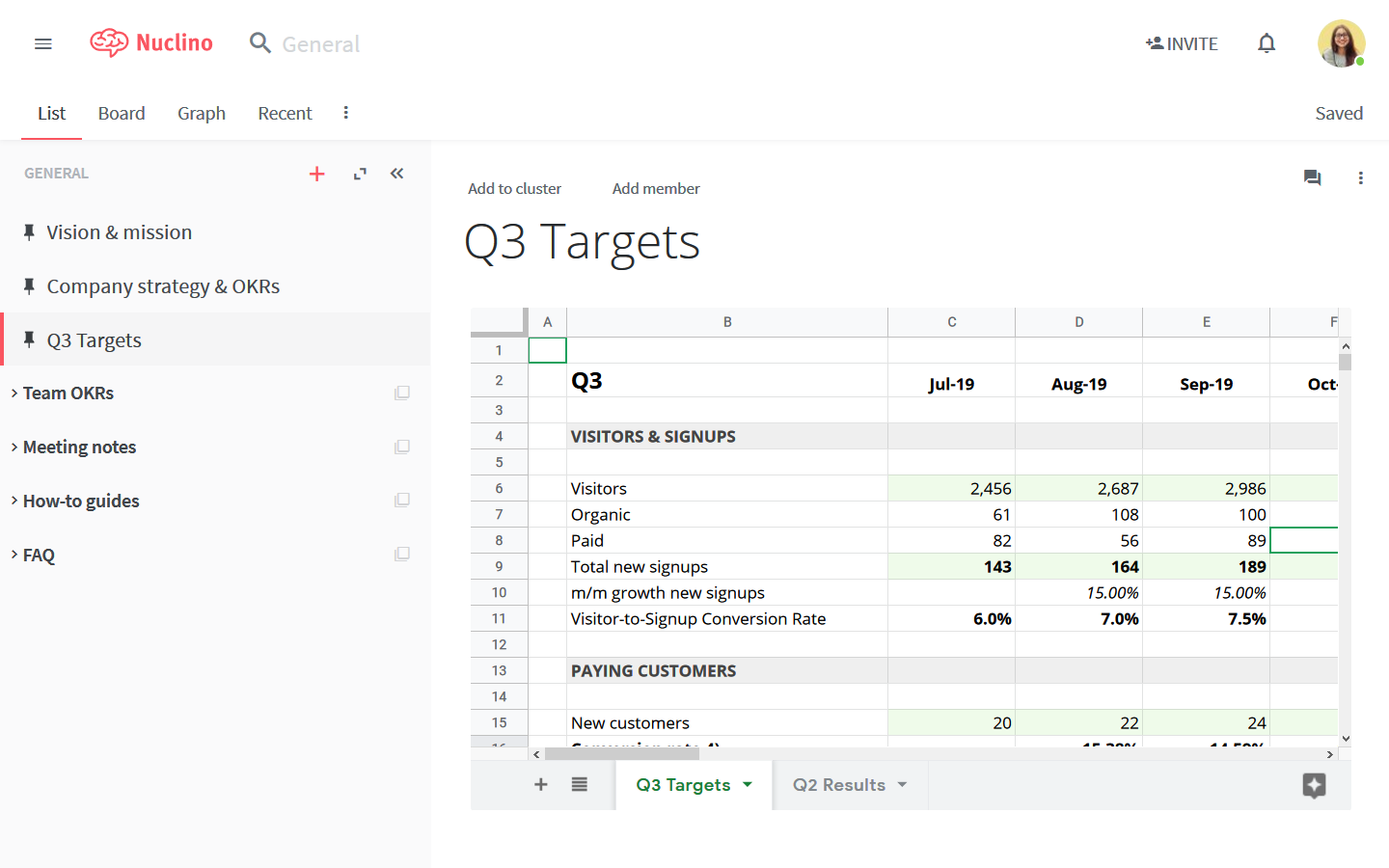 All updates and changes to the documents will be automatically synchronized, ensuring that the embed always shows the latest version.
Linking to Google Drive files
After enabling the Google Drive integration, copying a link to a file in your Google Drive and pasting it inline will automatically fetch the title of the file. This integration needs to be enabled by each user individually by following the steps in our Help Center.