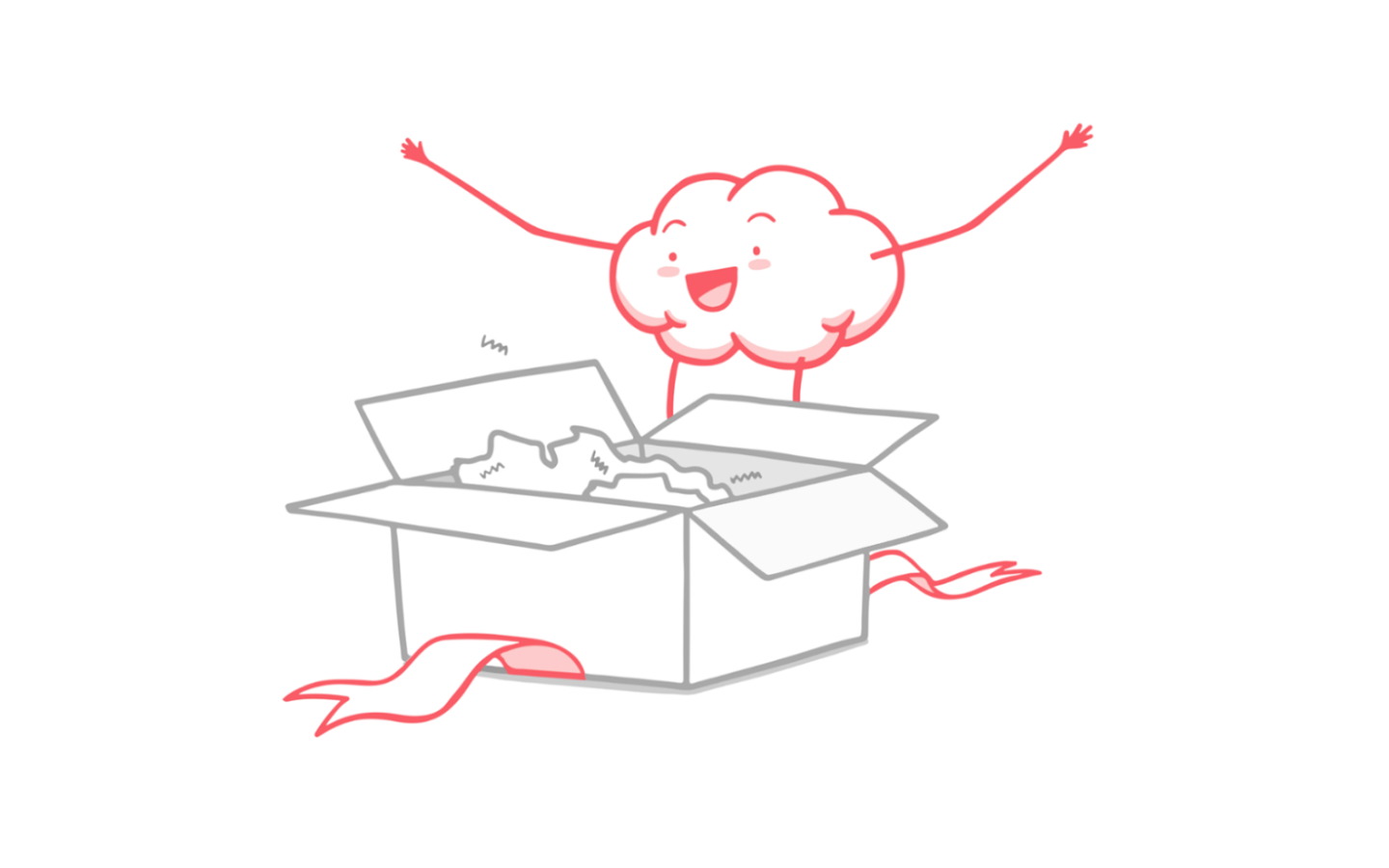 We've been listening closely to your feedback, and we're excited to roll out an update that addresses some of the most popular requests. This time, we focused on giving you more control over the layout of your content and maximizing the utility of your screen space.
Wide mode
Using Nuclino on a large monitor? Give your content more room to breathe and use your screen space even more efficiently with Wide mode.
Click on your profile picture and enable the Wide mode toggle to give it a try.
Image alignment
Don't want an image to take up the entire width of the item? Now you can position it on the left or right and let the text wrap around it. This gives you more control over the visual layout of your content and lets you use the available space in the most optimal way.
Right-click on an image and select Align left or Align right to reposition it. Any text that follows the image will wrap around it automatically.
Line wrapping in code blocks
Working with long code snippets just got easier. Now you have the option to wrap lines in a code block, making it easier to read without horizontal scrolling.
Right-click on a code block and select Enable wrapping.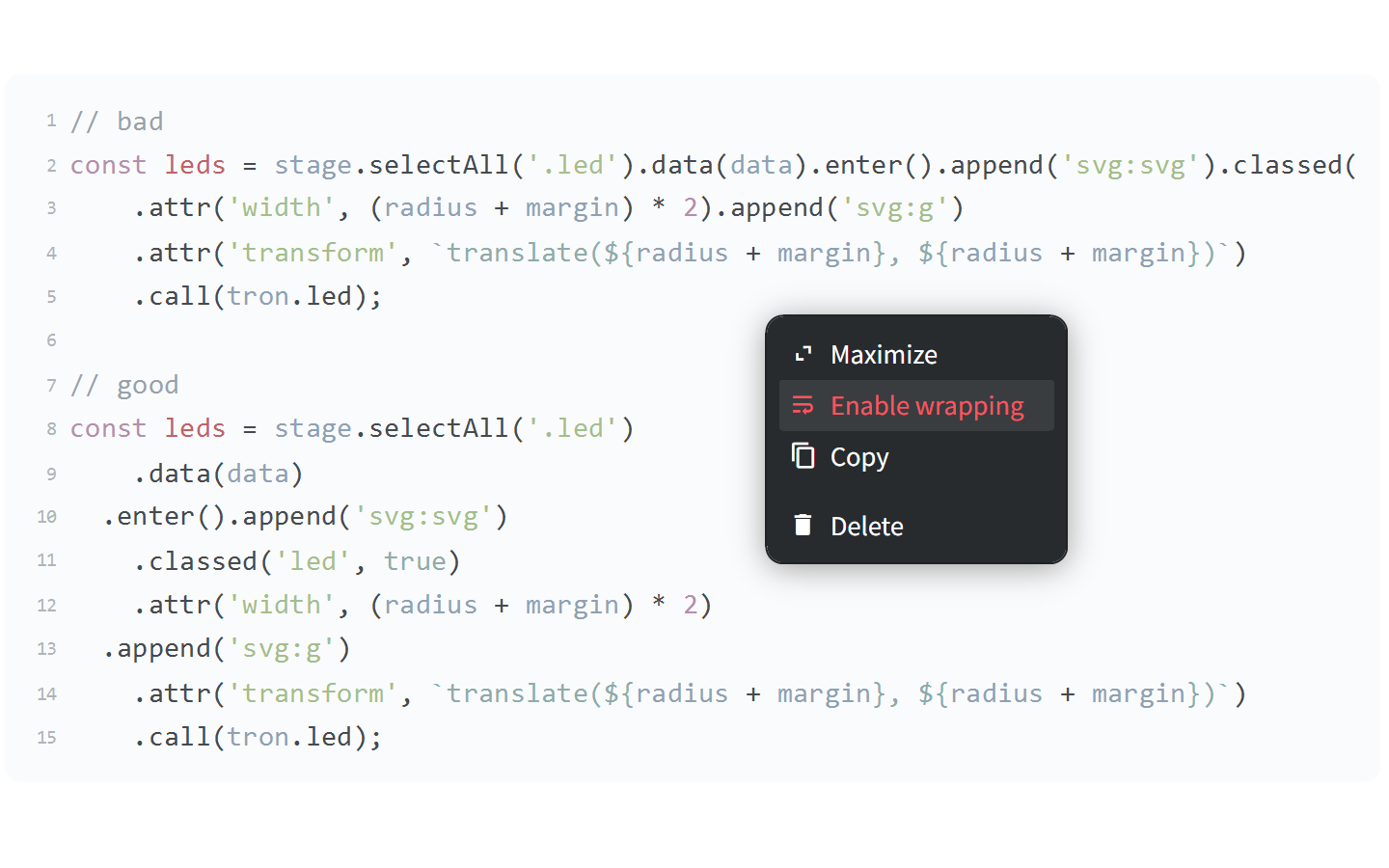 Improved videos
Embedded videos can now be resized to get a clear view of all the smaller details. You can also comment directly on the video and keep all video-related discussions in context.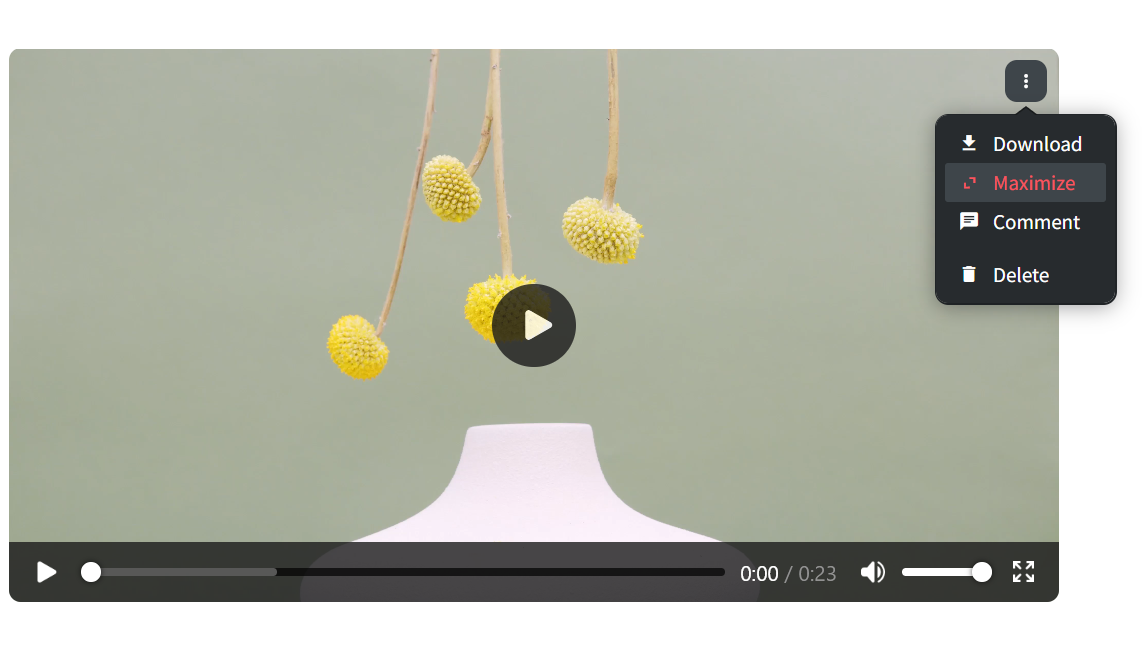 Other small but impactful changes
It's often the details that define the entire experience. Here are some of the improvements we've released since our last update:
Image grids can now be resized to take up more or less space inside an item.

The Box integration now also works for links that use custom subdomains.

We've upgraded the emoji picker in Nuclino to include 156 new emojis✌️

We've improved the experience when creating a link using Markdown.