Hi all, it's been a busy month for us and we hope you enjoy all the updates and improvements!
Item members
You can now add members to items. This helps you track responsibilities of items like meetings, tasks, or content. Item members are shown at the top of each item and visualized in views like the board view.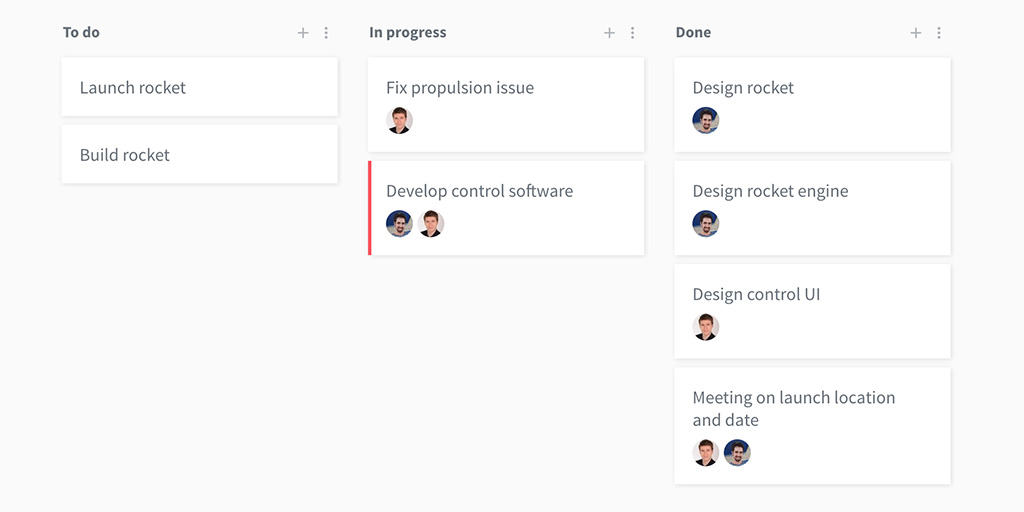 Presence indicators
A green indicator next to an item will now show you where people are collaborating so you can easily join! The presence indicator will show up in the recent, list, and board view.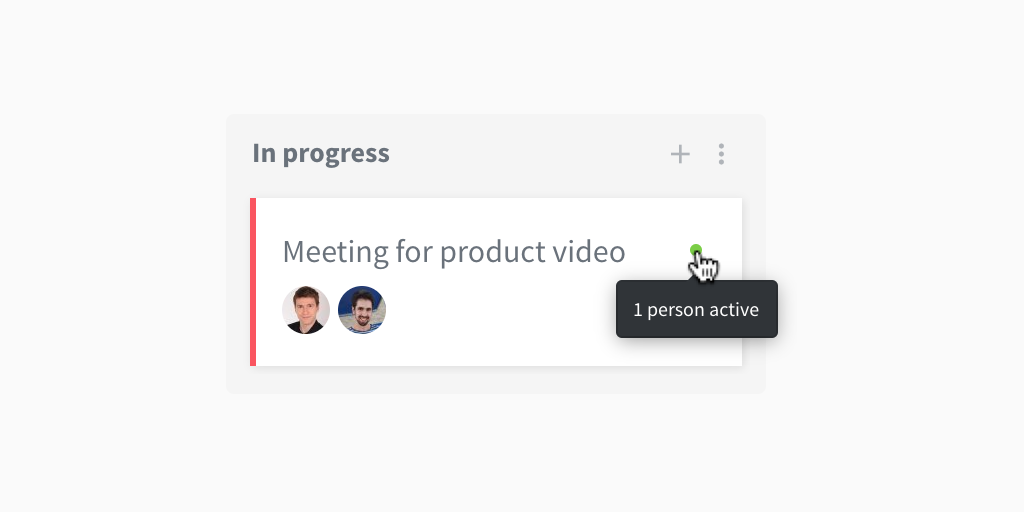 Open tasks indicator
An indicator in the list and board view now shows you how many open and completed tasks there are in an item.

New onboarding
Whether you're getting started with Nuclino yourself or you invite someone new to your team, the improved onboarding will help anyone get off the ground faster. Improvements we did include:
A new slideshow after you signup explains core concepts

A new welcome workspace prefilled with content helps you get started

A quick video tour shows you Nuclino in action:
More enhancements and fixes
You can now link items across workspaces by simply typing "@" and choosing an item of another workspace

Clicking on an image inside an item now opens a fullscreen preview

Large images now load significantly faster

Pictures you take on your smartphone now use the correct orientation

The quick access menu (press CMD/CTRL+K) now gives you more options

The contrast in several parts of the app has been increased