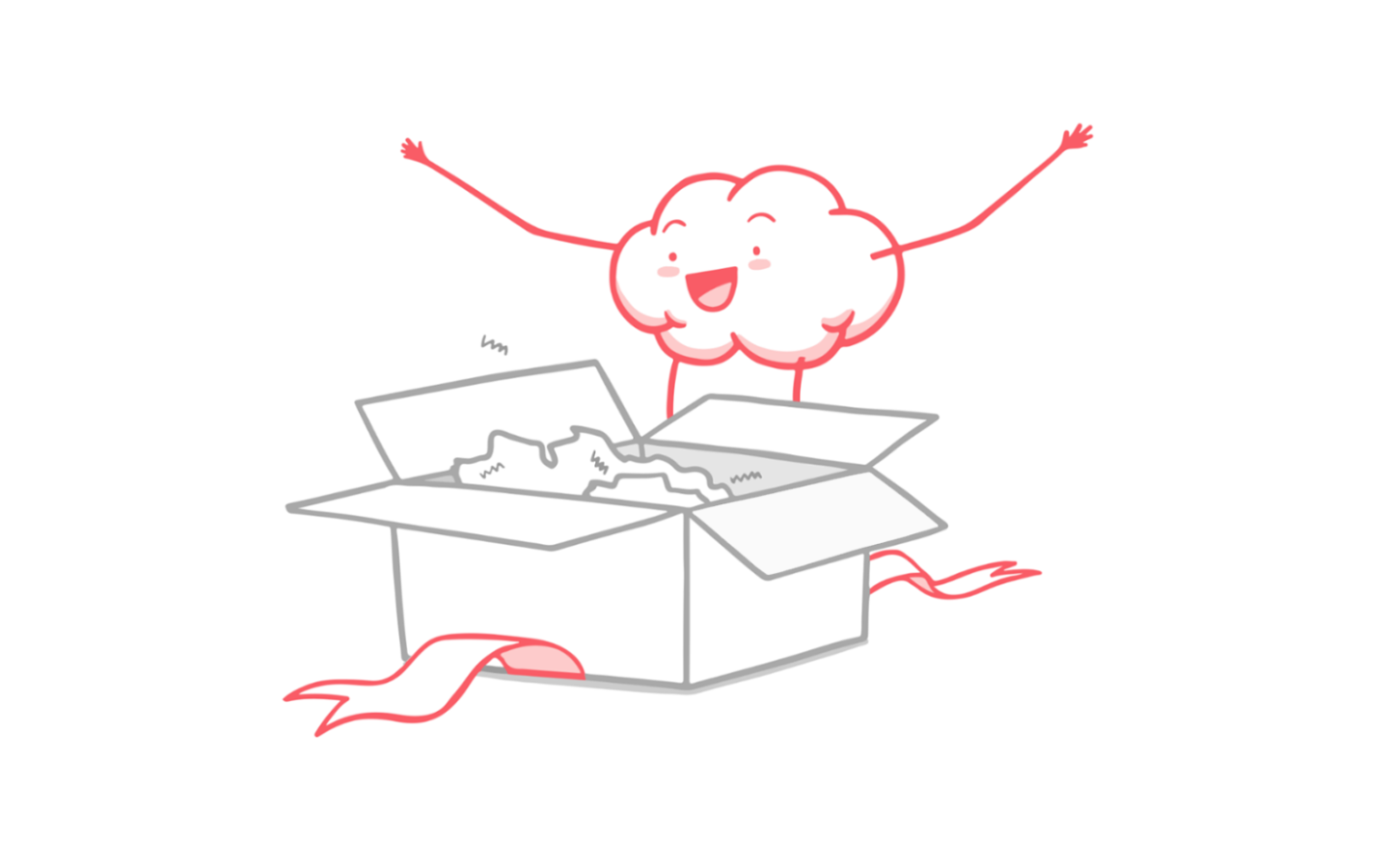 Improved full-text search
When you search across all of your Nuclino workspaces, your search terms will now be highlighted in the items that matched your query. This way, you will be able to quickly locate the most relevant part of the item and find the information you need.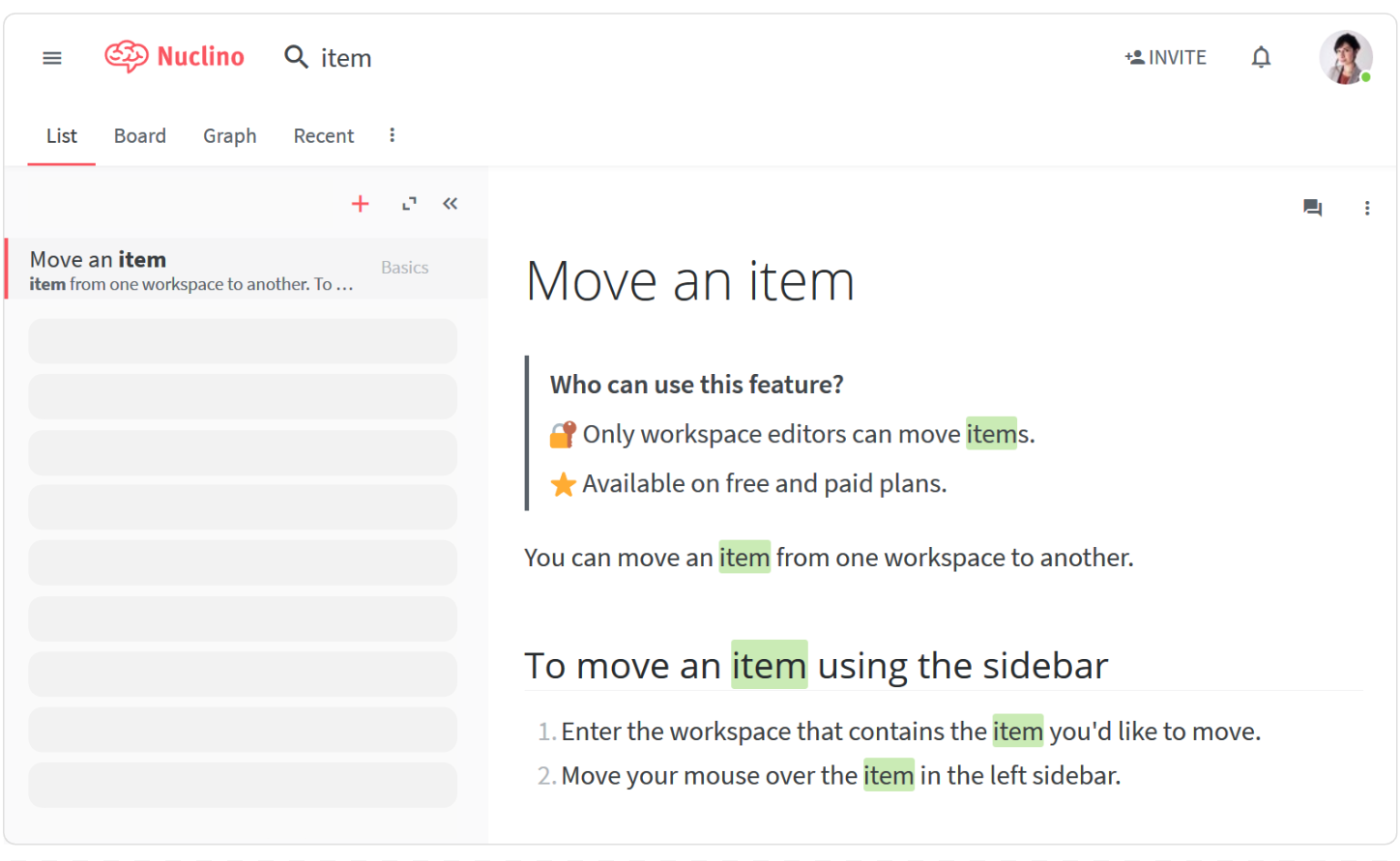 Image slideshows
You can now easily cycle though the images you have uploaded to your Nuclino item. Simply double-click on any image and use the arrows to navigate.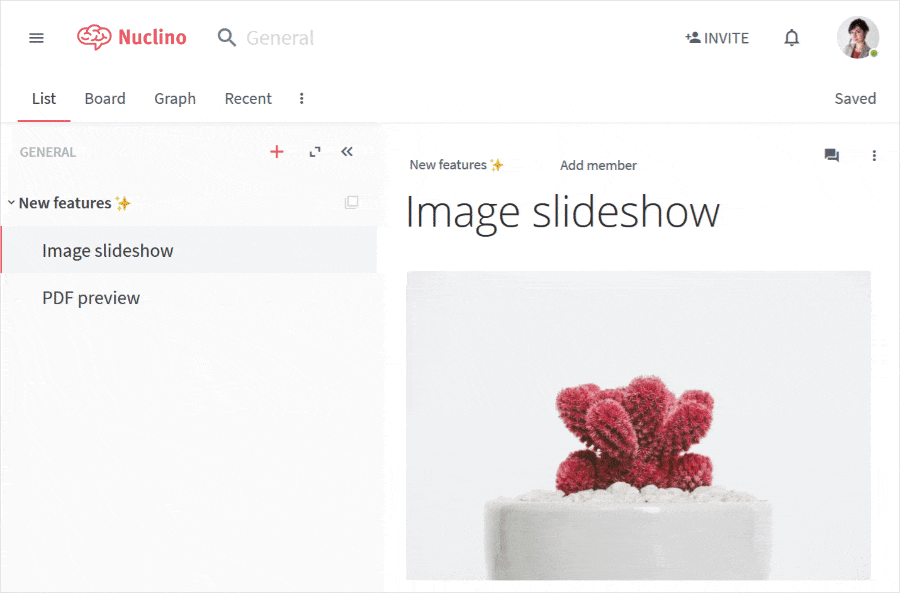 PDF file previews
Now you can preview any PDF file you have uploaded to Nuclino without having to download it first. And, just like with images, when you have multiple PDF files uploaded to the same item, you can easily switch between them without exiting the preview mode.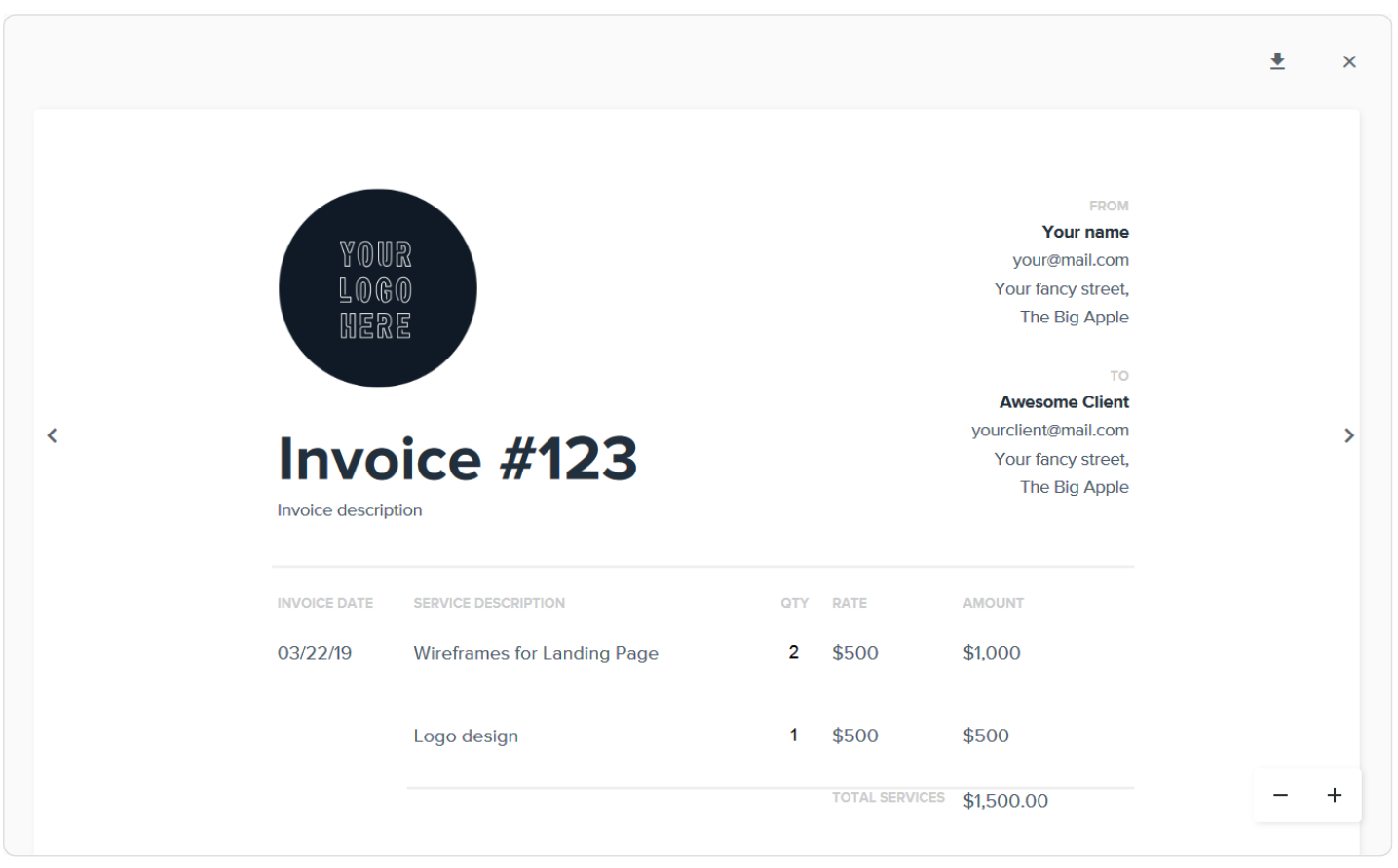 Improved list editing experience
You can now quickly convert one list type – a bulleted list, a numbered list, or a task list – into another by highlighting it and selecting the desired type from the menu. Working with mixed lists has become easier as well.