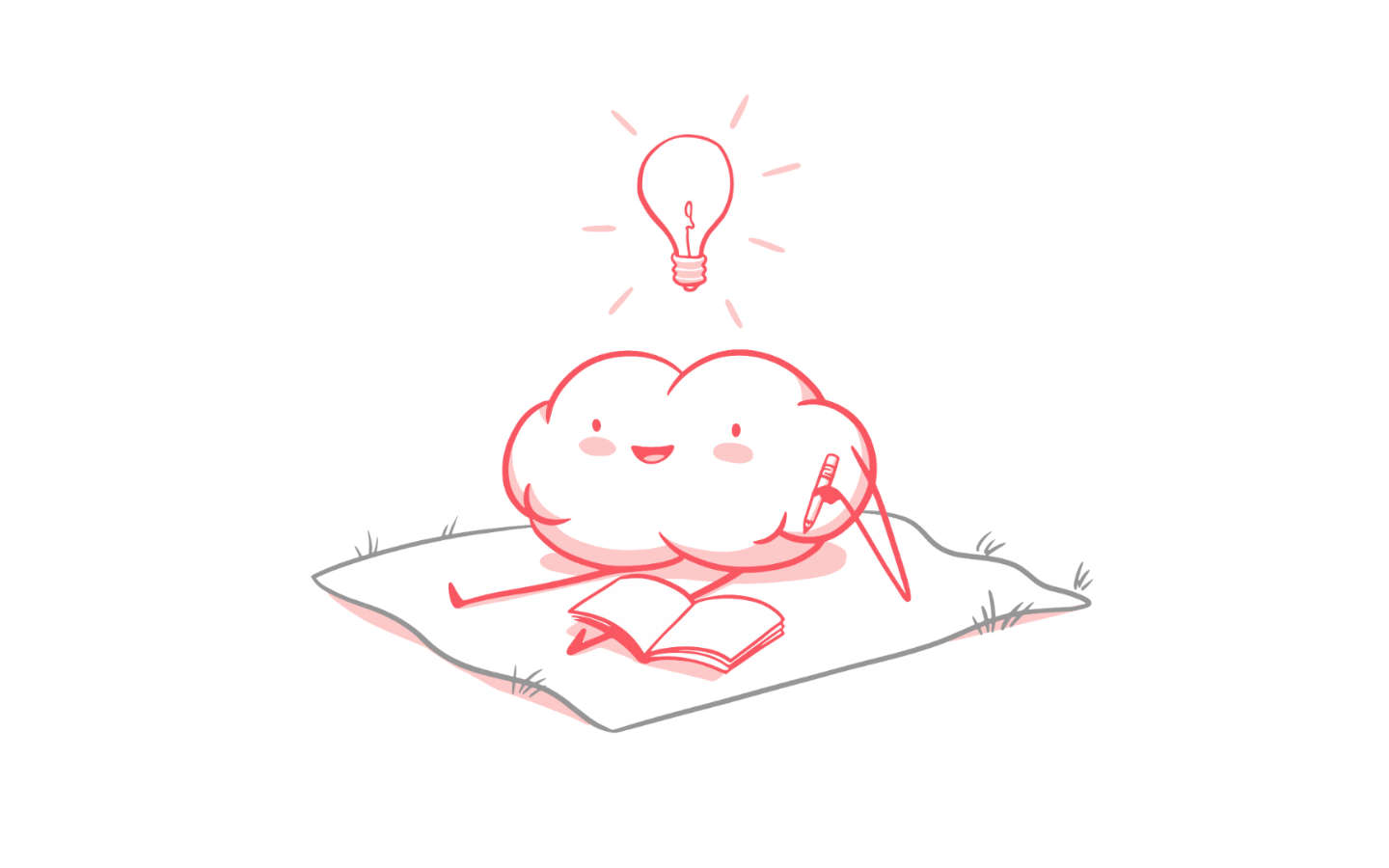 Facing a blank page can be intimidating, and creating something new from scratch is by no means an easy feat. But not to worry – we've got your back!
Whether you need a boost of inspiration or you just want to get started with your next project in Nuclino faster, our new template gallery is here to help. It's a collection of all kinds of collaborative work templates, from meeting notes and company knowledge bases, to style guides and product specs.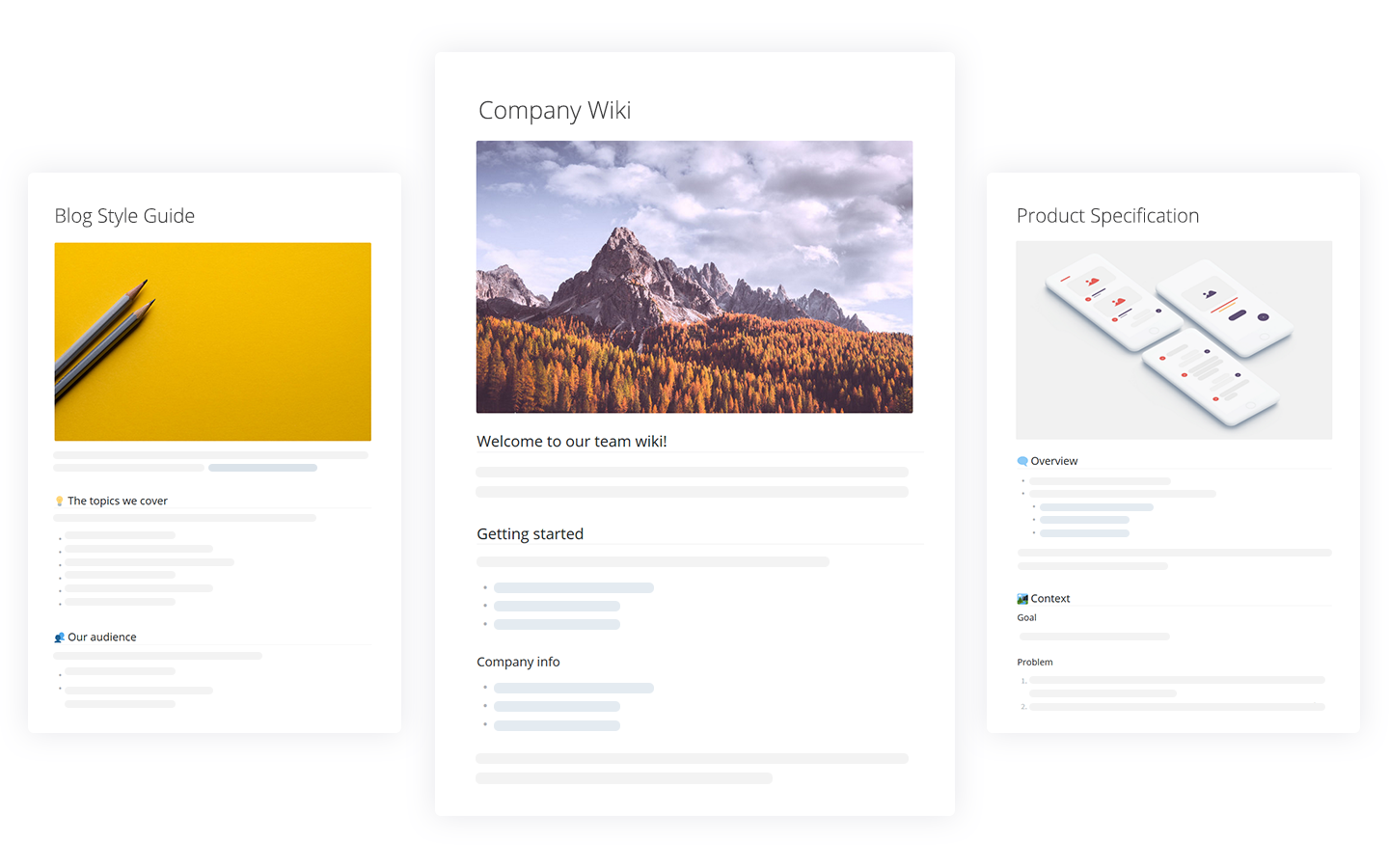 We will continuously update the gallery with new examples and templates, so stay tuned for more!
How to import a template
Get started by visiting the template gallery and selecting a template that you like. Click on 'Use Template' and select the team and workspace you want to add the template to.
The template will then be imported into your workspace so you can customize and adapt it to your team's needs.