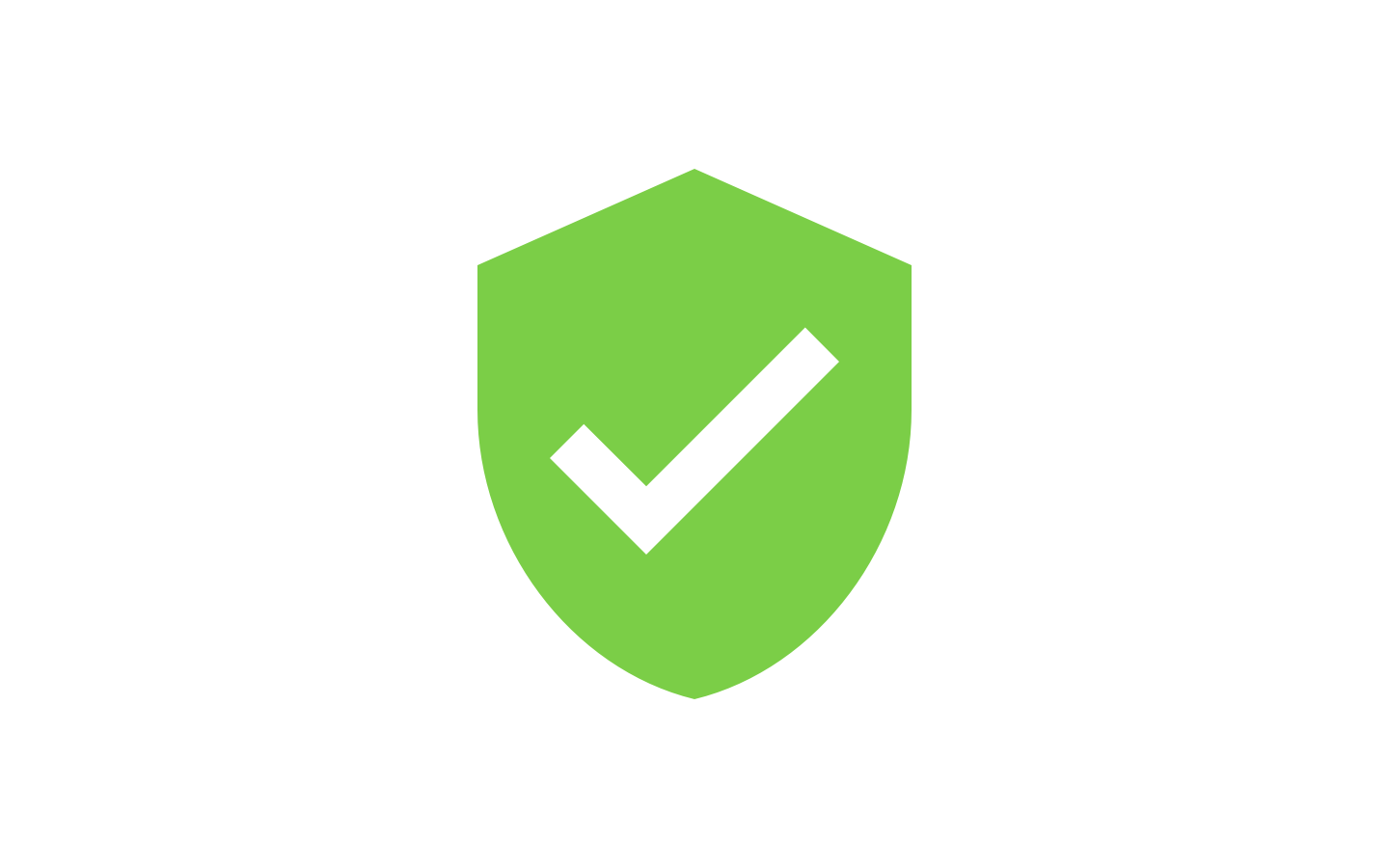 GDPR, enhanced security, and improved single sign-on (SSO): Learn everything about the most recent updates that make Nuclino more secure.
GDPR
On May 25, 2018 the EU General Data Protection Regulation (GDPR) has taken effect. GDPR is a regulation in EU law on data protection and privacy for all individuals within the European Union.
We're committed to comply with GDPR and have updated our product, infrastructure, processes, policies, and documentation accordingly.
Please make sure to review our new privacy policy. In case you have any questions about the privacy policy or require a Data Processing Addendum (DPA), please contact us.
Enhanced Security
As part of our commitment to comply with GDPR, we have continued to invest in security-related features and enhancements. You can learn more about selected security measures on our new security page.
Enforce single sign-on (SSO)
As part of our security updates we added the option to enforce single sign-on (SSO) for all team members. If you are a team admin, have configured SSO for your team, and would like to enable this option, please contact us.