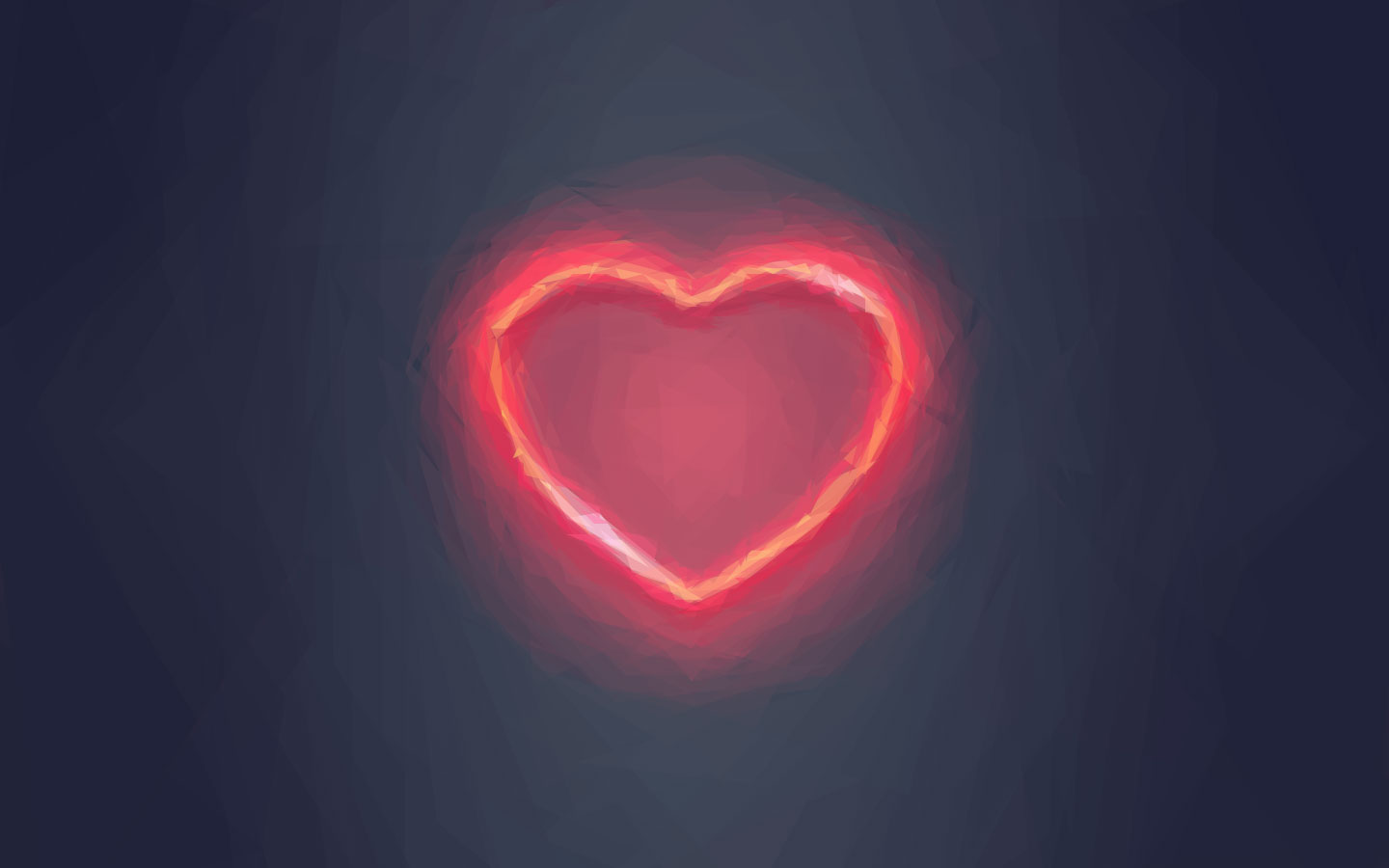 We are proud and excited to welcome our 50,000th user since we first launched Nuclino a little over two years ago! It's an important milestone for us and we would like to take this opportunity to thank all of you for choosing Nuclino as your team's knowledge base and supporting us.
It's inspiring to know that Nuclino plays a part in helping over 7000 teams all over the world collaborate and share their knowledge. This would not have been possible without your valuable feedback which allows us to continuously improve our platform.
We started working on Nuclino with a simple premise: build an easier, faster, and more powerful knowledge management tool. We believed that collaboration and knowledge sharing don't need to be complex and cumbersome, and as such, we set out to empower teams to seamlessly work together regardless of how many members they have and where they are in the world. Our own team became the first users of the platform before thousands of others joined in.
We're constantly working on making Nuclino an even better virtual collaboration space for your team. If you want to share with us your experience using Nuclino or request new features and app integrations, simply contact us. We read every message and will make sure to take your feedback into account.
Thank you for being part of our journey and stay tuned for new updates!